Translations are usually charged on a per-word basis while proofreading and copy-editing are invoiced at an hourly rate.
Fees depend on the nature, complexity and length of the text to be translated and the deadline. A rush fee may apply to urgent assignments. The following table serves as a guide.
| | |
| --- | --- |
| Translation | |
| General | AUD 0.25 per word of target language |
| Medical | AUD 0.30 per word of target language |
| Proof-reading | AUD 45.00 per hour |
| Copy-editing | AUD 50.00 per hour |
I would be delighted to offer you a 'Moving to Australia' translation package suitable for migration purposes.
I translate any five of the following documents (one page per type of document) for a total of AUD 120.00. All are certified and carry the NAATI seal of accreditation.
Birth Certificate
Certificate of Parentage
Extract of Register of Births
Extract of Family Register
Certificate of Baptism
Certificate of Origin
Marriage Certificate
Extract of Register of Marriages
Confirmation of Marriage
Residency Registration
Change of Name Certificate
Police Clearance Certificate
Mail Redirection
Military Service Certificate
Extract of Tenancy Agreement
Driver's Licence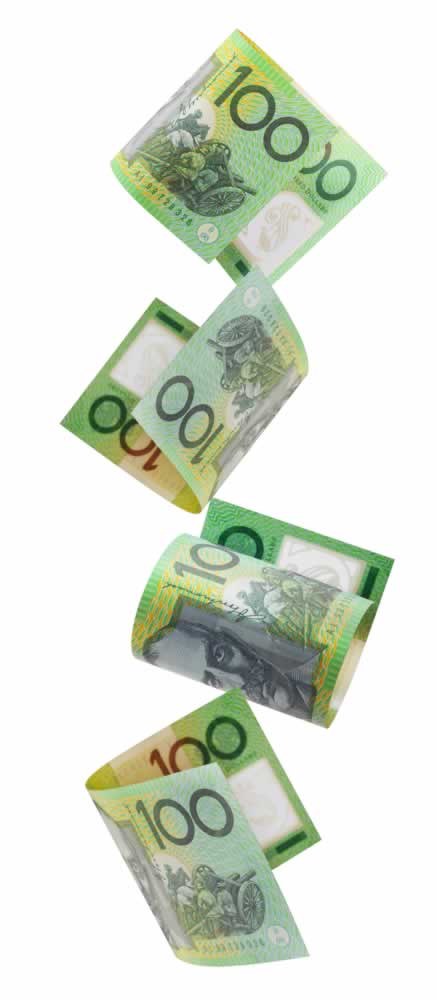 No GST applies to Australian clients and no VAT to European clients.
A minimum charge of AUD 30.00 applies.
Prices are based on clients providing editable files in Word, Excel or PowerPoint format. Additional charges may apply to other formats such as PDF documents.
---
Payment terms
Payment by account transfer.
For companies, academic institutions and non-profit organisations providing an order number, I will issue an invoice on completion of an assignment, payable within 30 calendar days. For private individuals, I require upfront payment prior to commencing work.
---
A bad translation is the most wicked of evils, and a good translation takes time.
Friedrich Schiller