Translation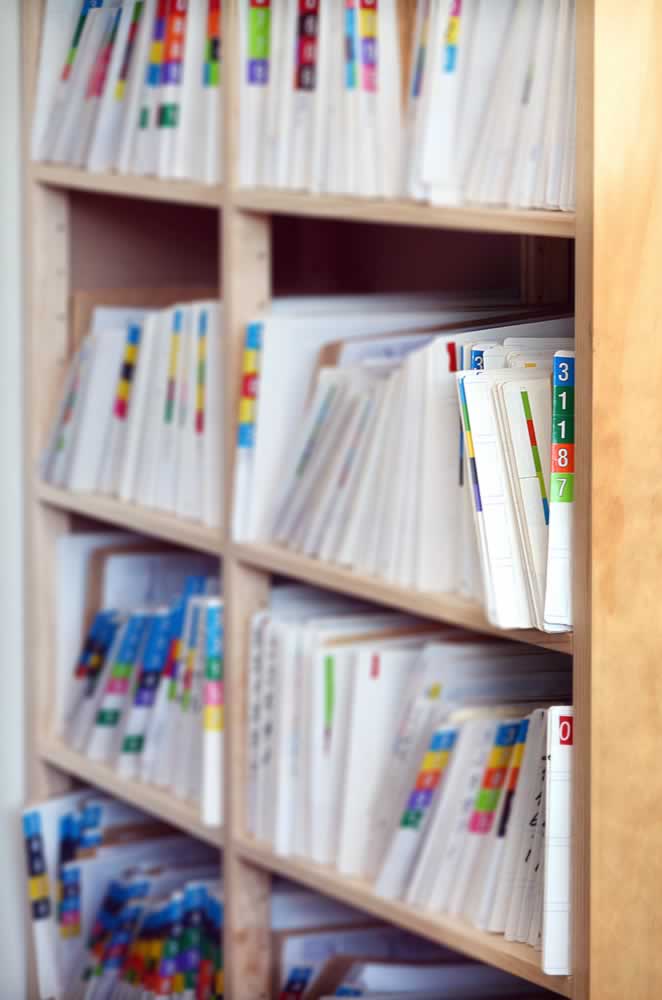 Medical Translation
I am a freelance translator and specialise in medical translations. With an interest in epidemiology and a background in clinical coding, I understand disease processes and health procedures. I will get the terminology right when I translate your medical documents – irrespective of the discipline.
medical reports
discharge summaries
informed consent forms
educational training materials for health professionals
medical journal articles
randomised controlled trials
EU cancer detection guidelines
Check out my Profile (Translation) here
Certified Translation
Whether you are a new arrival in Australia or a migration agent, I would be delighted to help you with the translation of any of the following or similar documents.
birth, marriage, baptism certificates
extracts of birth/family/marriage register
divorce decrees
residency registration
passports/ID cards/driver's licences
change of name certificates
police clearances
mail redirection applications
military service certificates
tenancy agreements
references, CVs, diplomas, degrees
academic transcripts
employment contracts/pay slips
court orders and notarial deeds
powers of attorney and wills
correspondence and bank statements
travel insurance claims and invoices
Special Offer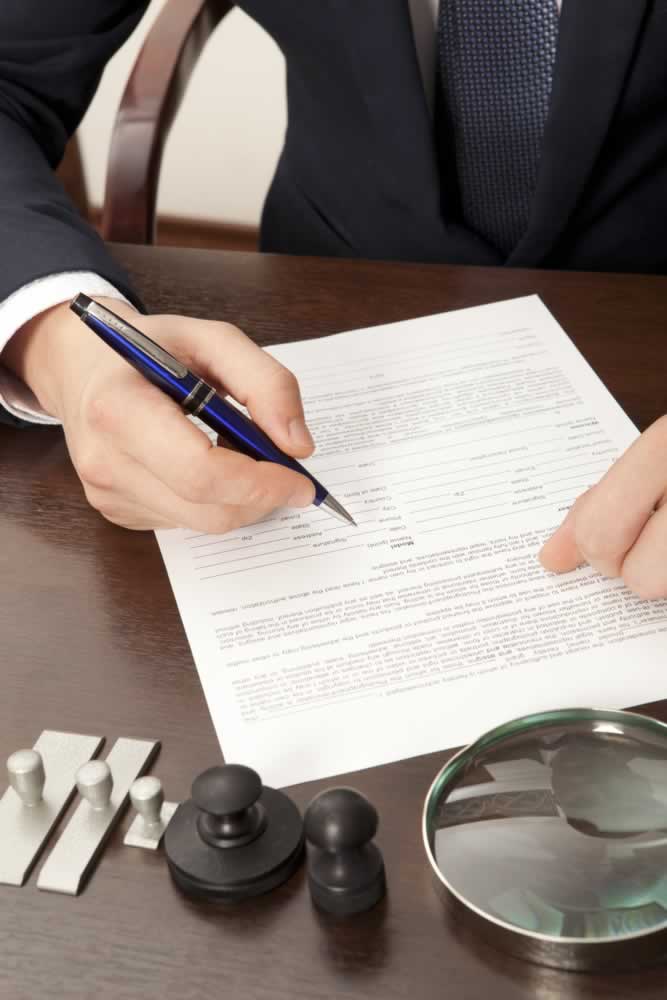 ---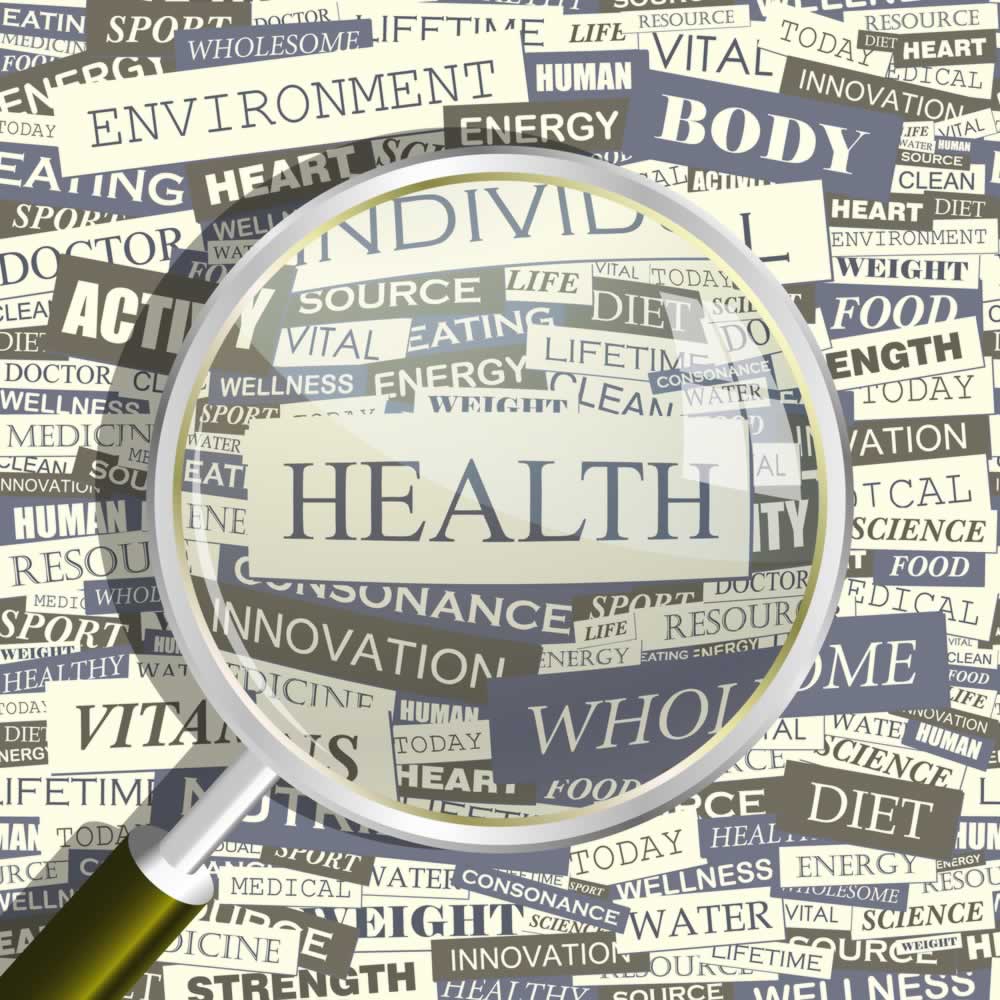 Copy-Editing
I proof-read reviews of randomised controlled trials and copy-edit educational medical texts for a global network of researchers, professionals, patients, carers, and people interested in health from over 120 countries. They work together to produce evidence-based health information that is free from commercial sponsorship and other conflicts of interest. Their vision is a world of improved health where decisions about health and health care are based on research evidence and they strive to make this evidence accessible to everyone, everywhere in the world through systematic reviews published in their online library.

---
Clinical Coding
What is a clinical coder?
A clinical coder is a health information management professional who assigns codes to narrative descriptions of patients' diseases, operations and other health procedures in accordance with the classification system ICD-10, recognised by the World Health Organisation (WHO), to allow for easy storage, retrieval and analysis of health data.
As a clinical coder I have translated into code the treatment of solid tumours and haematological disorders for a chemotherapy day clinic. I also captured clinical data through my coding in areas of general, cardiac, ENT, maxillofacial, plastic and orthopaedic surgery, IVF, gastroenterology, urology, obstetrics and neurosurgery at a hospital.
Work on medical and operation reports has informed my translation practice.
Check out my Profile (Clinical Coding) here